College-to-Career Connections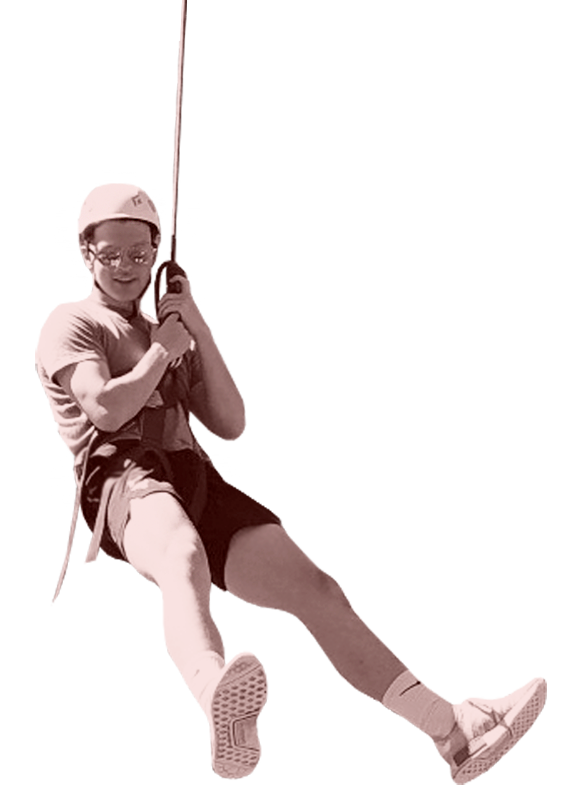 80% of employers agree that, regardless of their major, all college students should acquire broad knowledge in the liberal arts and sciences.
---
About Developing College-to-Career Connections
While the major you choose will shape your academic life, Humanities Scholars will take you beyond your major to explore your personal strengths and professional passions, equipping you with the tools to connect these passions to potential career paths.
The second semester of our seminar focuses on the art of professional communication, preparing you to apply for internships, scholarships, and professional community engagement. In addition to this, your very own humanities career coach will team-teach the seminar.
Student Highlights
---
This course made me question why I was studying what I was and actually helped me

turn towards a focus

that makes me

excited

to be in school again. The tools given in

this class will help

me in my job search and in interviews.

―Past Humanities Scholar
This is and will be

the most beneficial class

I've ever or will ever take. What this class has done for me is the

difference

of my entire future.

―Past Humanities Scholar
I loved this class and would

highly recommend

it to every student, whether they know what they want to major in or not, because it helps you to focus on aspects you

truly would love to work in

.

―Past Humanities Scholar